Our team is here to help you. Our goal is to meet your needs as it pertains to the health and well-being of your pet. Our clients' pets are members of their family, and they expect the same quality healthcare as they would for any other member of their family. When your pet comes to Gulfshore Animal Hospital, they become a part of our family too.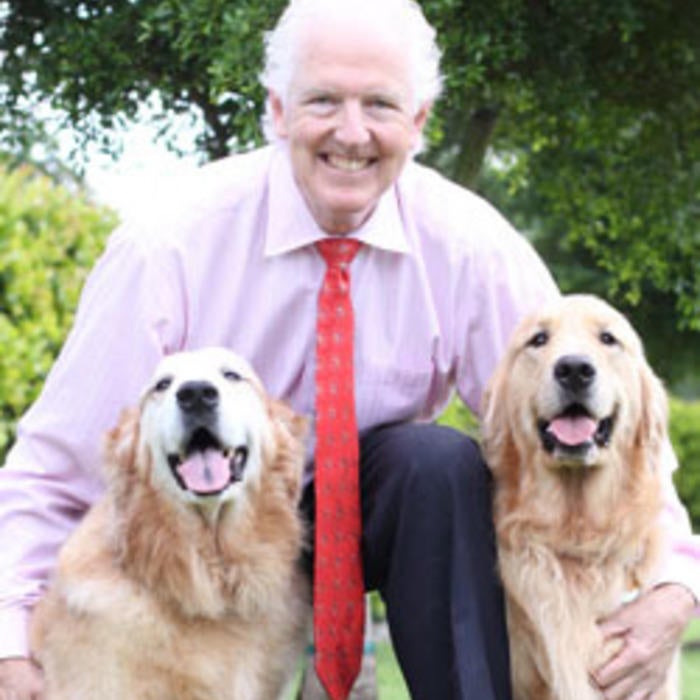 Dr. David Ball
"Dr. Dave Ball is a 1984 graduate of the University of Florida. His childhood dream, which he holds dear even today, was to bring people and their pets closer together in mutually rewarding relationships. Dr. Ball believes attaining that goal takes a strong commitment to both personalized client service and client education. His vision was to assemble a team of energetic, talented, and professional veterinary staff in private practice to address all of a client's veterinary needs and desires. A happy client is a caring client and a caring client has a loved pet."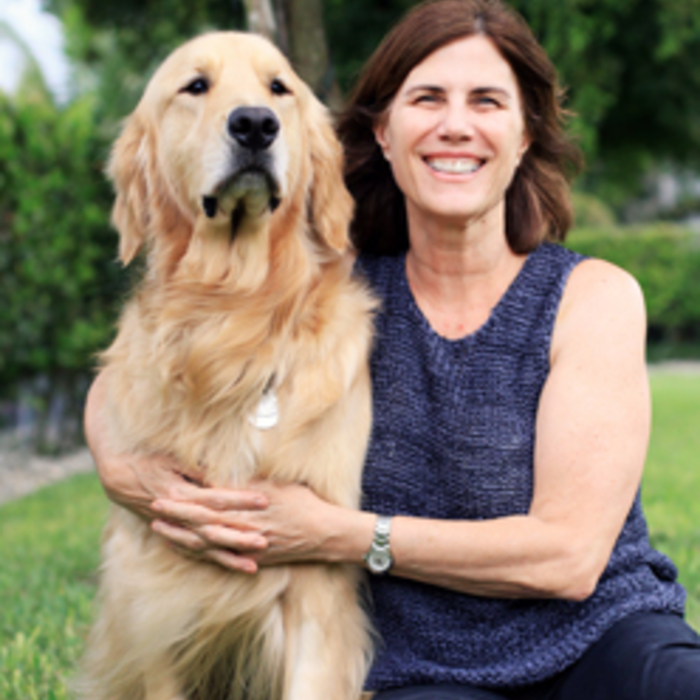 Dr. Kim Schemmer
"Dr. Kim Schemmer graduated from the University of Florida in 1986 and is deeply committed to patient care and client/doctor relationships. She directs all aspects of the hospital's medical and surgical care. Her goal is to ensure your pet not only receives the best veterinary care but that your pet also receives the necessary loving care for a full recovery. A loved pet is a healthy pet."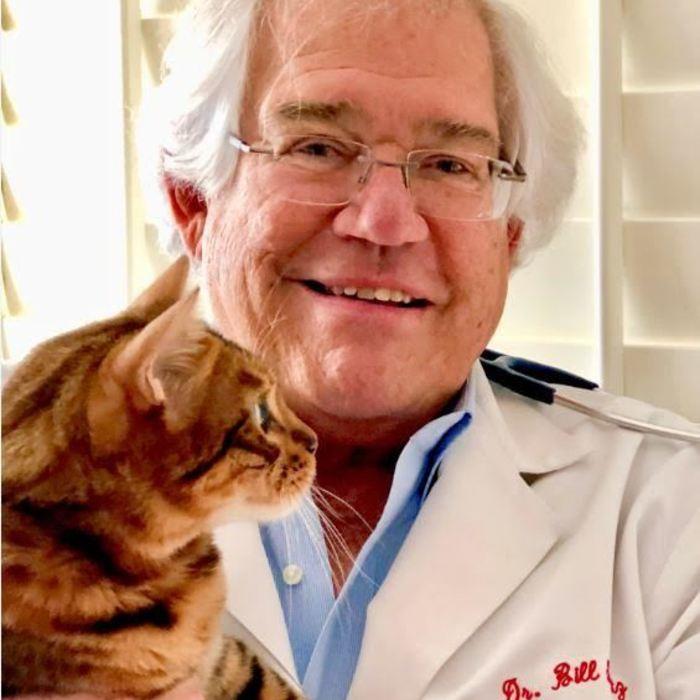 Dr. Bill Swartz
"Dr. Bill Swartz graduated from The Ohio State University and practiced for over 40 years in Northern Virginia. He has been doing relief work in Naples since 2008.
He currently serves on the board of Naples Therapeutic Riding Center. He lives with his wife, Mary Lou, in Pelican Bay and has two children and three grandsons with grand-dogs in Baltimore and Atlanta. His Bengal cat, Caymus, is a frequent companion when out for walks.
Being able to enjoy his profession and helping pets in Naples get great health care is a priority."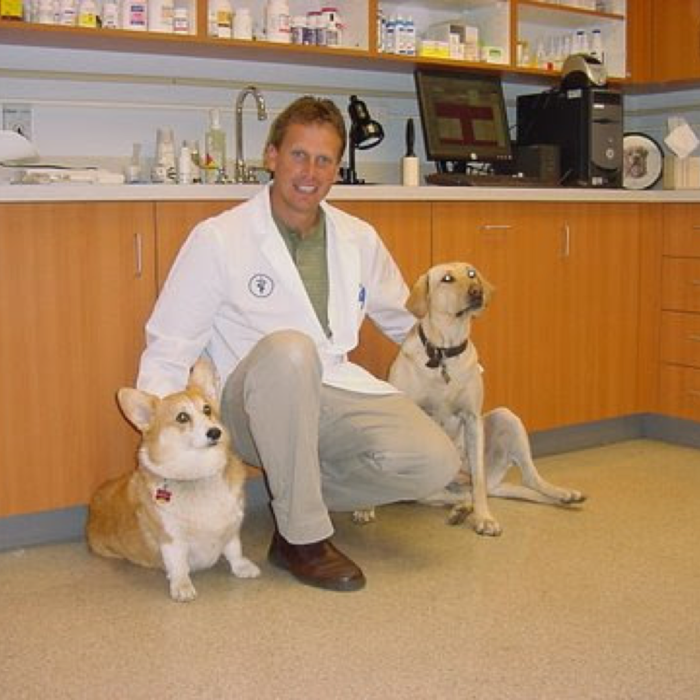 Dr. Eric Wagner
"Dr. Eric Wagner is a 1990 honors graduate of the University of Illinois. Prior to making Naples his second home, Dr. Wagner owned and operated a successful 4 doctor veterinary practice in the Chicago North Shore area for 15 years. Dr. Wagner brings extensive experience in veterinary surgery, medicine, including chemotherapy, and veterinary dentistry to the Gulfshore Animal Hospital professional team."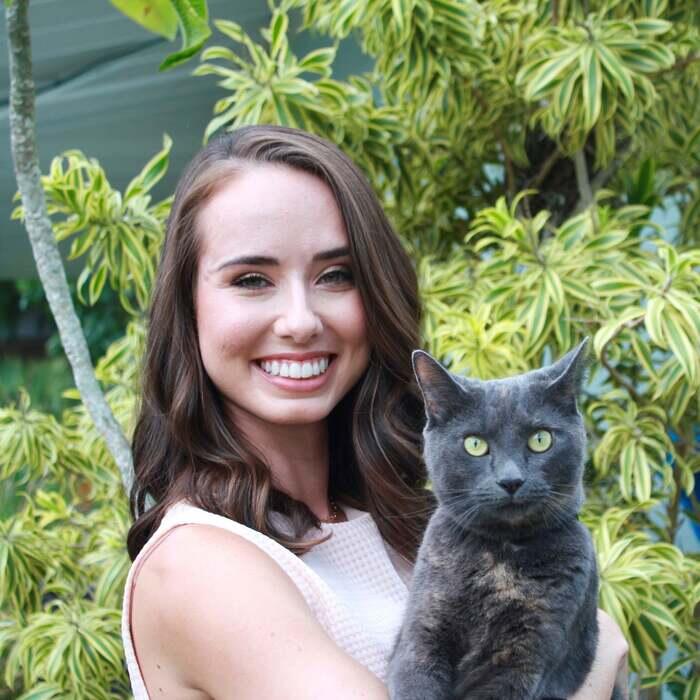 Dr. Denni Cook
Dr. Denni Cook graduated with honors from the University of Florida's College of Veterinary Medicine in 2021. Dr. Cook's professional interests include internal medicine, ultrasound, and dentistry. She loves veterinary medicine because of the relationships that can be built between pets, owners, and veterinarians while caring for a pet from juvenile to geriatric. Dr. Cook is committed to providing gold standard medicine, combined with a collaborative approach to care. In her free time, Dr. Cook enjoys sailing or relaxing at the beach, traveling, and weaving. She currently has one pet, a rambunctious cat named Kiki.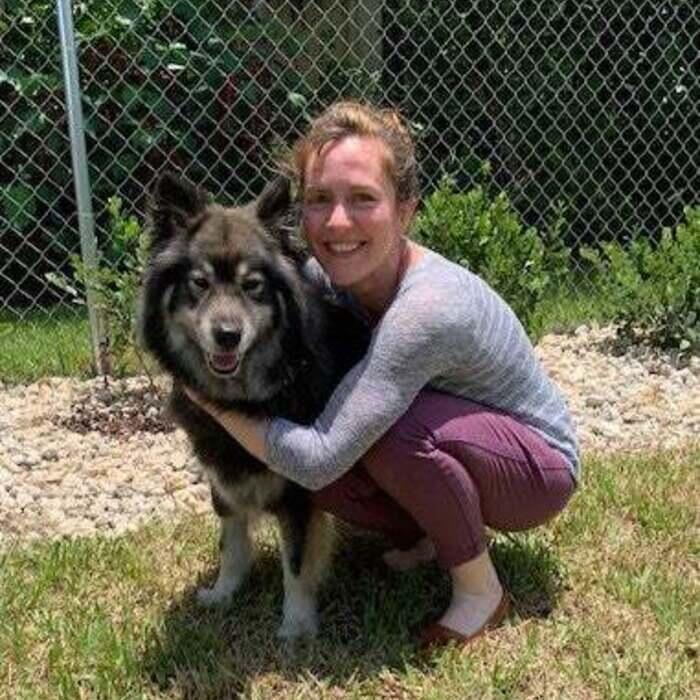 Dr. Clare Randt
Dr. Randt is a recent Naples resident. She grew up in Hong Kong and Beijing and then attended boarding school in Connecticut. Following the New England tradition, she attended Yale University for her undergraduate degree. In 2020, she graduated from the University of Pennsylvania's School of Veterinary Medicine, and then completed a year-long rotating internship at Coral Springs Animal Hospital, a large emergency and specialty hospital. She has now moved to Naples, where her parents also live. She is happy to be working in general practice, as she believes quality preventative medicine and early medical intervention when necessary are crucial to maintaining our animals' health and comfort. When she lived in a colder climate, she enjoyed running with her fluffball dog, Jaako. On occasion, but only when it is cool enough, they still enjoy a good jaunt. She understands that for many people their lives revolve around their pet children, as does her own. Luckily, her dog enjoys being lazy.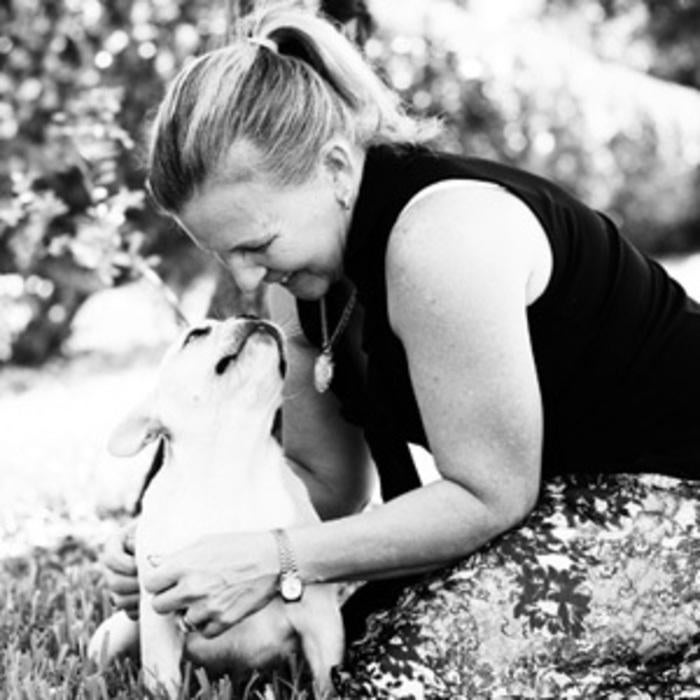 Kelly Hill
"I have had a passion for animals as long as I can remember so it just seemed natural to work in the most rewarding field – veterinary medicine. Since 1977, I have had the privilege of loving what I do for a living and will continue to educate as many people as possible of the human – animal bond. It can change your life"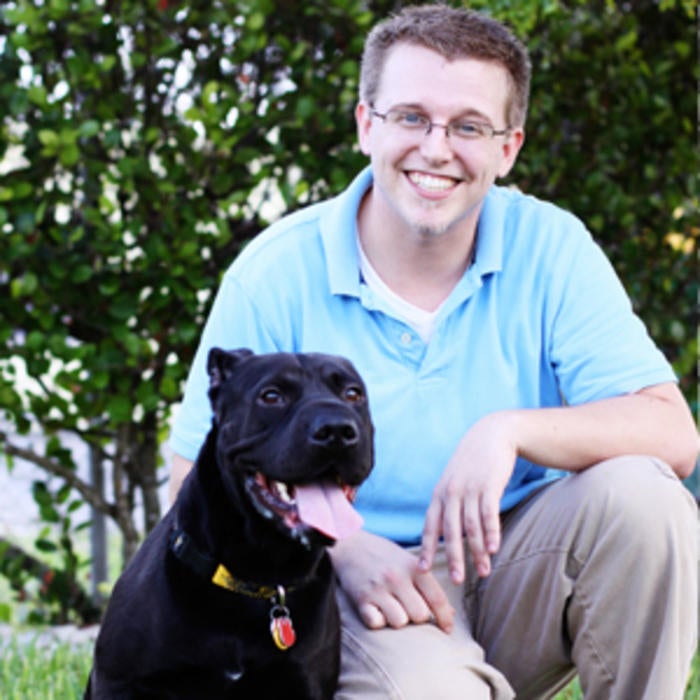 Tim
"I enjoy giving back to the animals who have given me so much."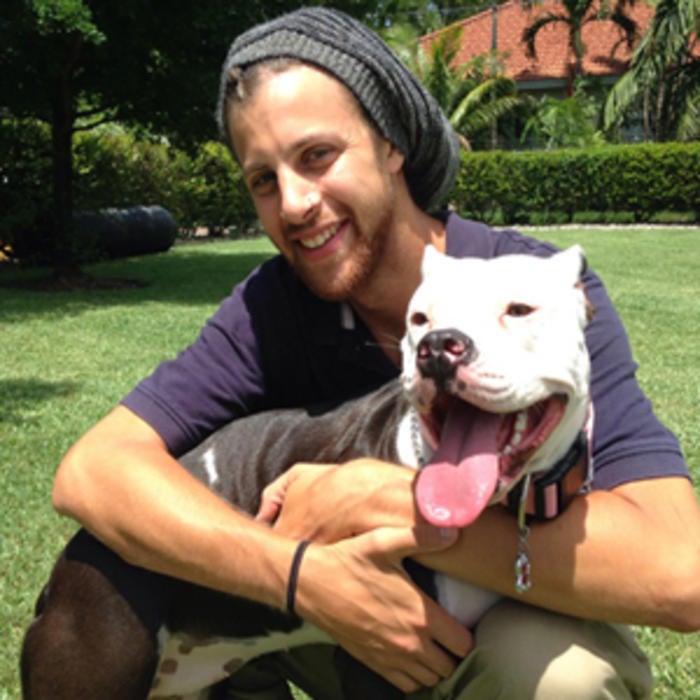 Dave
"Ever since I was young I have had a passion for animals. From childhood pets to my work with exotic animal rescues, I have worked with kittens to tigers and have loved every minute of it. I am both excited and honored to serve the Naples, FL community through Gulfshore Animal Hospital."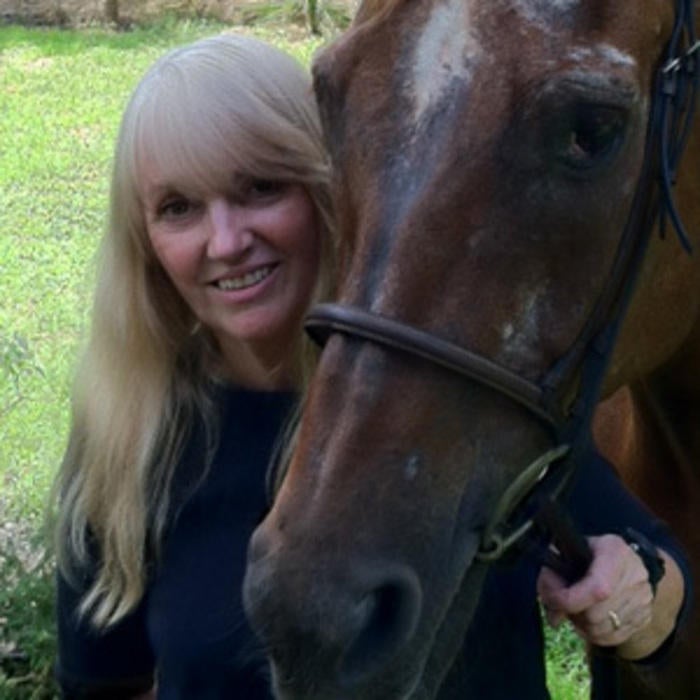 Cathe
"Animals have always been my passion and if you love what you do, it's not work. I haven't worked in years!"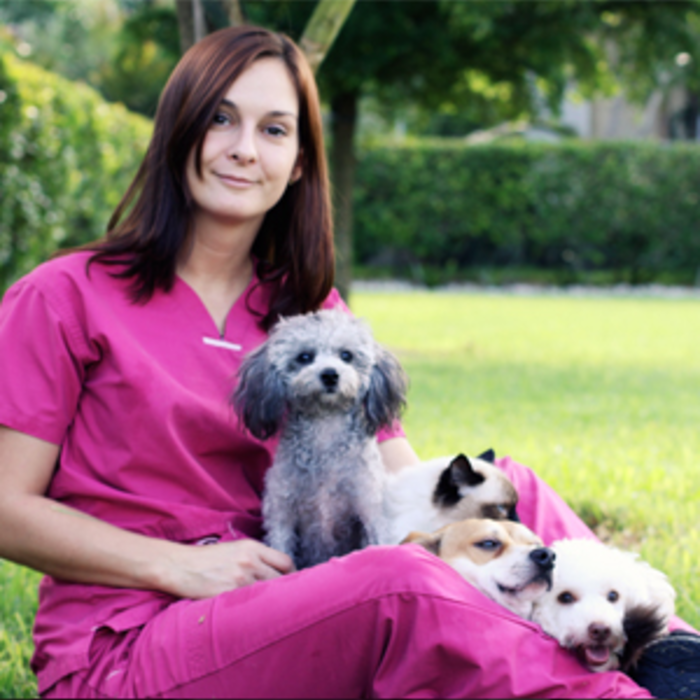 Crystal
"At Gulfshore I enjoy being a part of other people's lives and enhancing them by helping their pets. I am thankful to be able to share their joy of getting a new pet, the triumph of beating an illness, and when needed the peace of a final goodbye. Educating people with the possibilities available for their pet enables me to help them make the best choice for care. At the end of the day, seeing the smile on an owners face after letting them know that things will be okay brings me immense gratification."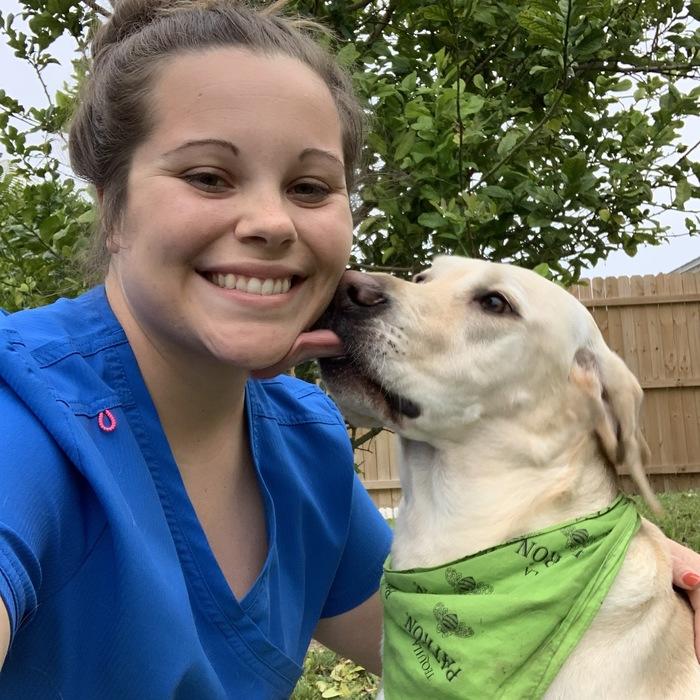 Maddy
Veterinary medicine has always been a passion of mine, even at a young age volunteering at local animal clinics. I graduated from SPC in Tampa with an associates in science degree in 2016, and I currently hold my CVT license in the state of Florida. Born and raised in Naples, I'm my spare time I enjoy boating and fishing. I have a wonderful husband and 4 fur babies.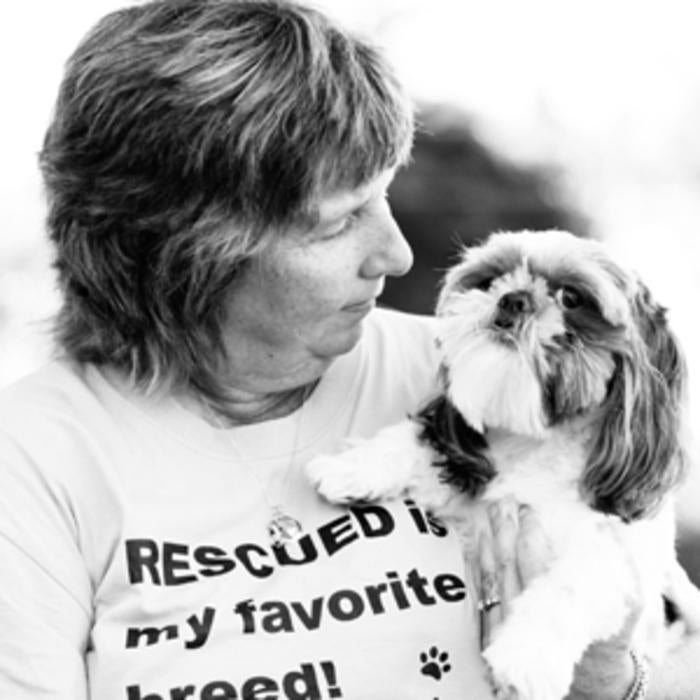 Karen
"In my twenty plus years at Gulfshore Animal Hospital each day still brings new surprises and joys. It is so very rewarding seeing how happy our clients and pets are with our friendly and caring staff. Hugs to all our furry friends – you are all so special to me in your own way!"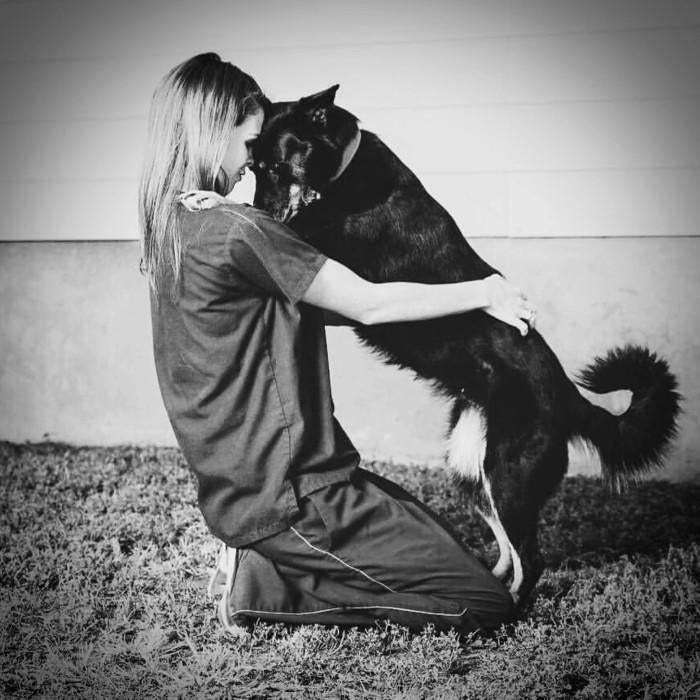 Reba
"What is a life without animals? For myself, I wouldn't know.
Animals have been a part of my life since before I could crawl. There isn't a species I don't love. Which is why I choose to spend everyday spending my time with what I love. I've spent the last 4 years in the Veterinarian Field, between Reception, Kennel, and some Technician training. I'm beyond excited to get to know Clients and their Furry Friends that visit Gulfshore Animal Hospital."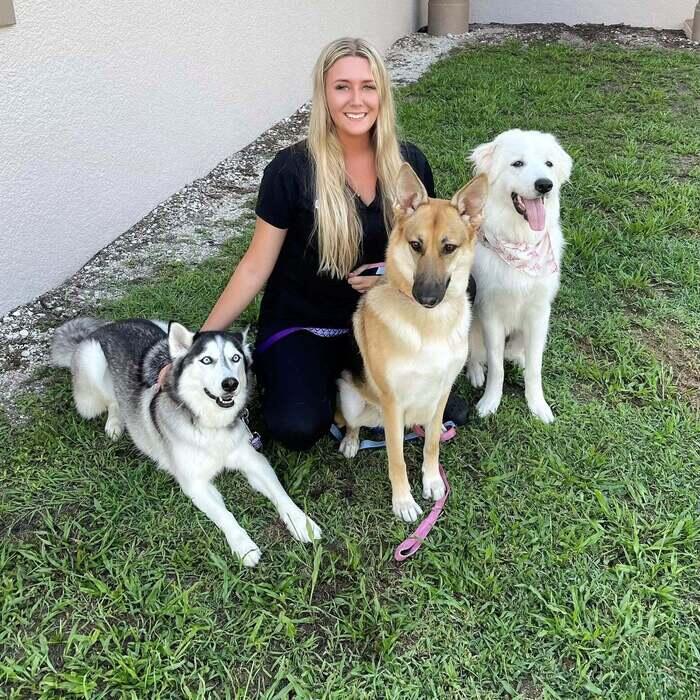 Kelly
"Animals have always held a special place in my heart, from a 3-pound chihuahua to a 1,200-pound thoroughbred. Every day at Gulfshore is another learning experience and I couldn't be more grateful to work with people who share the same passion as I do. I've never wanted to do something where animals weren't involved and I'm extremely grateful to Gulfshore for having me a part of their wonderful team for the last 2 years!"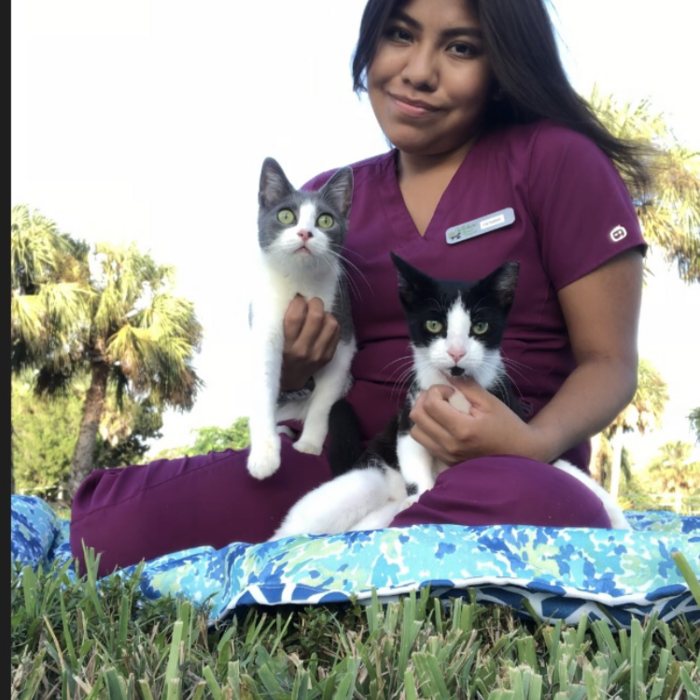 Denise
"Our pets have a way of filling an emptiness inside of us we never knew we had. They have enormous hearts and unconditional love to give - always. Your pets are my passion!"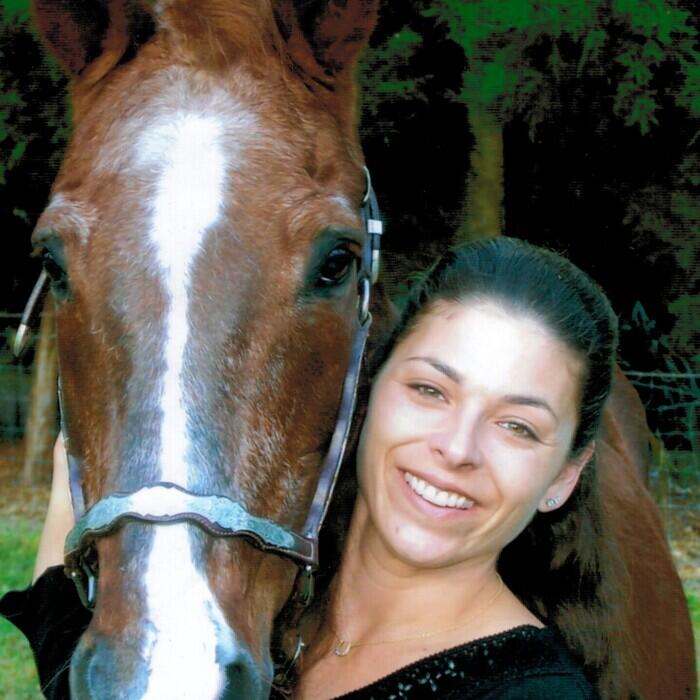 Dina
"My love for animals began as a young child. The feeling I get from helping them cannot be described in words. Their unconditional love for us deserves for them to be loved and cared for so that they may live a long and healthy life. For that, I love being a veterinary technician."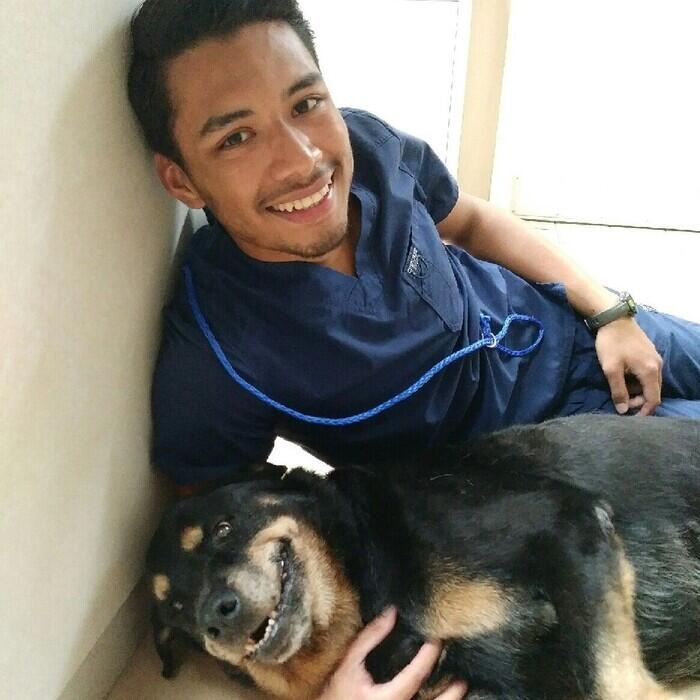 Chris
"Providing quality care is just one of the various benefits I sincerely enjoy here at Gulfshore. I'm deeply humbled at the opportunity to have my passion for animals realized every day."